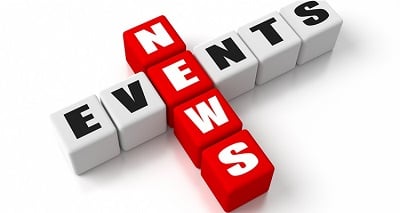 CAM eNewsletter – October 13, 2023
FEATURED IN THIS ISSUE:
Deadline to Submit Buyers Guide Contracts Extended to October 27th

Last Call! Register for Business After Hours Networking at Roncelli HQ

Building America 2.0: Seizing the Opportunities to Grow & Thrive

CAMTEC's Featured Classes

CAM Member Benefit:

Elevate Your LTL Shipping Experience with TForce Freight

Start Your Day with Coffee with MIOSHA on November 2nd

$500,000 in Safety Grant Funding Available to Small Businesses in Michigan

State of Michigan Procurement Invites Businesses to a Meet the Buyer Event

Boost Your Tradeshow ROI: Learn the Secrets of Successful Exhibitor Sales

Speaking of ... It's Time to Secure Your Booth at the CAM EXPO!