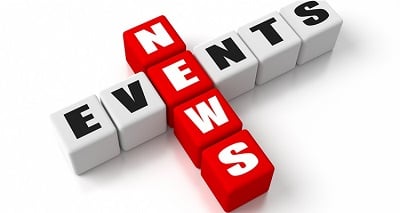 CAM eNewsletter – October 31, 2023
FEATURED IN THIS ISSUE:
Are You Prepared for the Surge in Government Funds Coming to Michigan?

CAM's Latest Podcast Features a Discussion on Building America 2.0

Deadline Extended - Act Now to Be Featured in the 2024 Buyers Guide!

Power Up with CAM and Sport View Technologies on December 6th

CAMTEC's Featured Classes

CAM Member Benefit: Save Up to 50% on PC Products from Lenovo

Supporting Hard Hats with Heart and the Effort to Fight Cardiovascular Disease

Start Your Day with Coffee with MIOSHA on November 2nd

Livegistics: Driving Transformation in the Construction and Waste Sector

Invest in Your Industry's Future: Participate in National Apprenticeship Week

BuyDetroit Procurement Conference Connects Small Businesses, Project Owners

State of Michigan Procurement Invites Businesses to a Meet the Buyer Event

Boost Your Tradeshow ROI: Learn the Secrets of Successful Exhibitor Sales

Speaking of ... It's Time to Secure Your Booth at the CAM EXPO!