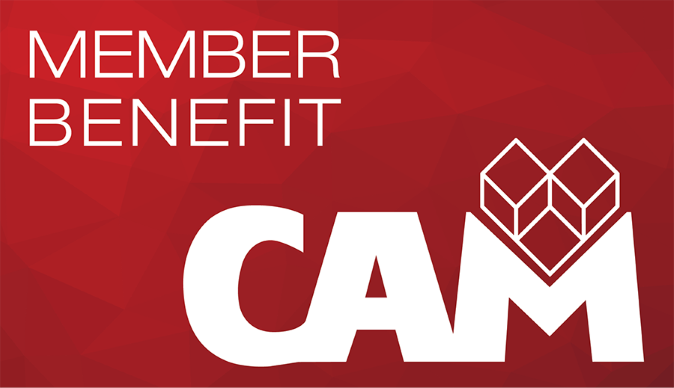 Member Benefit: HRPro

Effectively Manage Your HR Tasks
We are excited to announce a new partnership between CAM and HRPro to bring added value to our members. Beginning January 15, 2021, CAM members have exclusive access to a new service offering tailored specifically to our industry. We frequently have members seek out Human Resources assistance only to find out it is not comprehensive enough, unaffordable, and often not even US-based. Our partnership with HRPro resolves all those concerns.
HRPro and their sister company, BenePro are based in Royal Oak. They service clients throughout the United States but call Michigan home. For over 35 years, they have developed a sterling reputation for customer service, by advising their clients, educating, and mitigating HR risk.
At our request, HRPro has created three service offering packages. The monthly investment is based upon your employee population size. It is not a one-size-fits-all strategy, because your business needs are not the same as everyone else's. They have also made available ad hoc services to give you a complete set of HR tools.
For more information click here. If you have questions, feel free to reach out to them directly at: hrproconsulting@hrpro.com or by calling 248.543.2644 and ask for HR consulting.