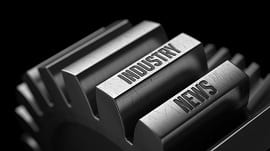 An Accelerant: Woods Construction on Retail Construction
An Accelerant: Woods Construction President John Bodary on Retail Construction in the Coronavirus Era
Michigan Gov. Gretchen Whitmer's executive order to enforce social distancing came on March 24, advising that people stay six feet apart to prevent the spread of coronavirus. The distance was troubling for Woods Construction President John Bodary. "If we are hanging a sheet of drywall, how can our guys stay six feet away from each other?"
It would be the first question of many in a myriad of challenges Bodary faces in the especially hard-hit retail sector of construction during the coronavirus pandemic. According to a recent study by Dodge Data and Analytics, 2020 is projected to see a 33 percent decrease in U.S. commercial building starts.
Additionally, the U.S. Department of Commerce reported that March saw the greatest decline in retail sales within the last 30 years at 8.7 percent. April's report is expected to be much higher.
"When you go into construction, you get satisfaction from producing. You want to see that you have built something. You want to see your progress. For me this has been the opposite of that," Bodary said.
"Now you go home at the end of the day exhausted and what you did was just put jobs on pause. It is kind of depressing."
His first reaction was to read the executive order and see if there was a way to keep business going. Bodary evaluated over 30 of his construction sites from Boston to Alaska, trying to navigate the evolving and sometimes gray legalities of continuing operation during the pandemic.
However, a phone call from a client changed his priorities.
"The client said 'Hey, on this date from eight until noon, we need to know every one of your employees that was on the job site because we sent in a third-party vendor who had a confirmed case of coronavirus at that site.' I looked at the list and we had five employees at that job in Wisconsin."
Bodary looked at the group of five on the job: One worker had a baby due in a month, another was one month from retiring.
"Each person has a story and I thought what are we doing here? If we talk the talk that our employees are the most valuable resource, we better start walking the walk."
The employees that were exposed were remodeling a restaurant, and the decision was made to methodically make the project safe, secure and usable by the client and then get the employees home to practice self-distancing.
"The decision became more philosophical than business: We weren't building a hospital here," Bodary added. "We weren't going to leave an essential remodel in progress – like a pharmacy or grocery department remodel, but we also wanted to get our people home safe and allow the client to operate their essential business without distraction."
Now Bodary's work has shifted to planning for a gradual and safe return to work with a nine-page document and checklist for each job site.
"We are taking the best practices from lots of sources − OSHA, CDC and the trades. We are trying to summarize these and make them ours. It is very important to have moving forward."
According to Bodary's retail clients, most summer projects will be bumped back into next year and the focus will shift on more immediate essential needs like installing plexiglass guards for cashiers and other emergency tasks as the situation evolves.
"As for the well-being of the retail construction market, the coronavirus is not the root cause in most of the downturns," he said.
"I don't think the result of the coronavirus will change what the market results would be anyway. I think it is just accelerating the change that was inevitable."
Bodary expects to see an accelerated decline in B- and C-class malls and more retailers who are continuing to "right-size" their stores by decreasing square footage and curating the space with more popular inventory.
Target is already testing this model in downtown markets like East Lansing in 2019 by opening its first small-format store in Michigan. Woods Construction contributed to the build.
"At the same time, I think this is going to create opportunities for people who are sustainable. Retailers like Target and others that offer essential grocery and pharmaceutical products will have opportunities to take advantage of a downturned real estate market," Bodary said. "They can take advantage of an old box vacated by Kmart or another struggling retailer. It will take some time, but I think those companies are going to flourish."
Though the future of known specific work is still up in the air, Bodary sees the function of Woods Construction and other builders remaining constant throughout the crisis.
"From our perspective, I know from the last 35 years of doing this is that we become the managers of change. And this unique event in our lives is going to create change."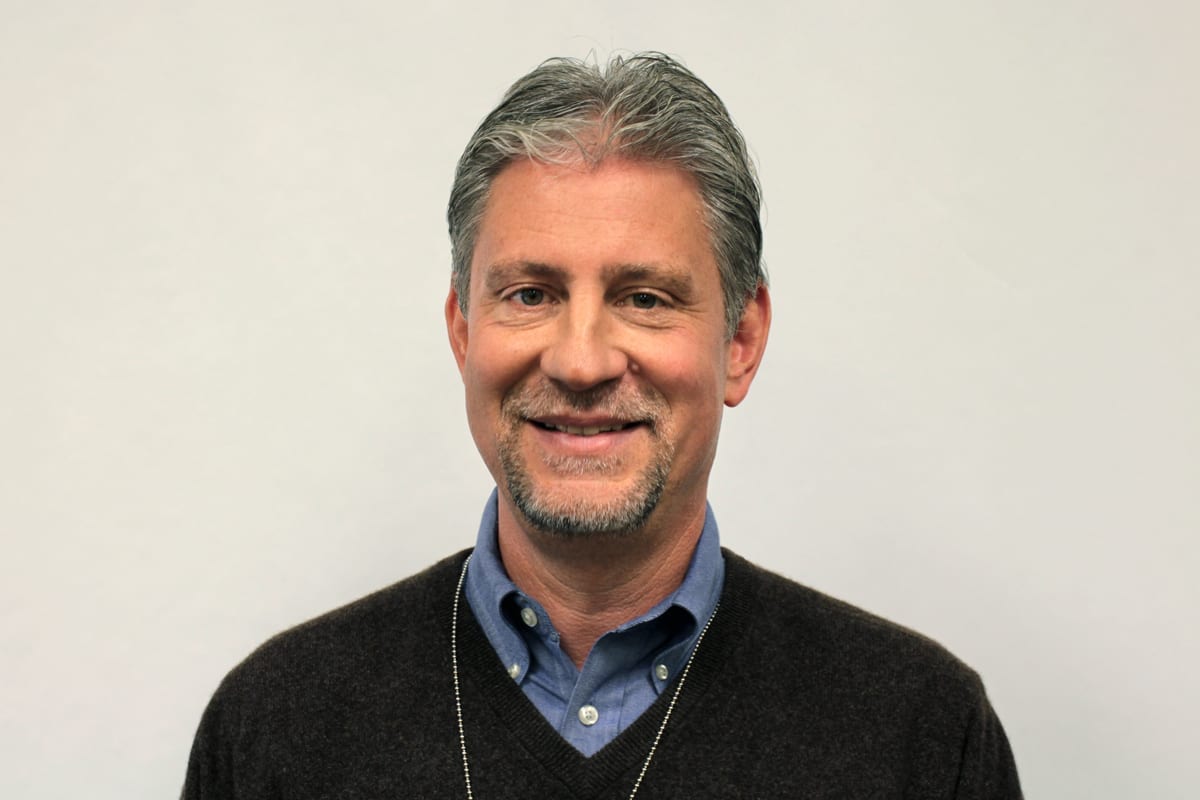 Woods Construction, Inc. is a full-service General and Specialty Contractor with experience spanning, from coast to coast, and projects ranging in size from the construction of multi-million dollar retail stores, to simple maintenance calls for public schools and community churches, and most everything in-between. They are a long-time CAM member and an active participant on the CAM Safety Committee.
Hired as a Prebid Construction News Reporter, Dennis Burck recently joined the team at the Construction Association of Michigan. Burck earned a BA in journalism from Wayne State University in 2017, spending the last two years as a new development and general assignment reporter for the Lansing City Pulse. At the Pulse, Burck was tasked with writing the paper's "New in Town" column, tracking commercial and city developments from construction to completion. His work also appeared in the Detroit Metro Times, Metro Parent, Model D Media and the National Endowment for the Humanities' magazine