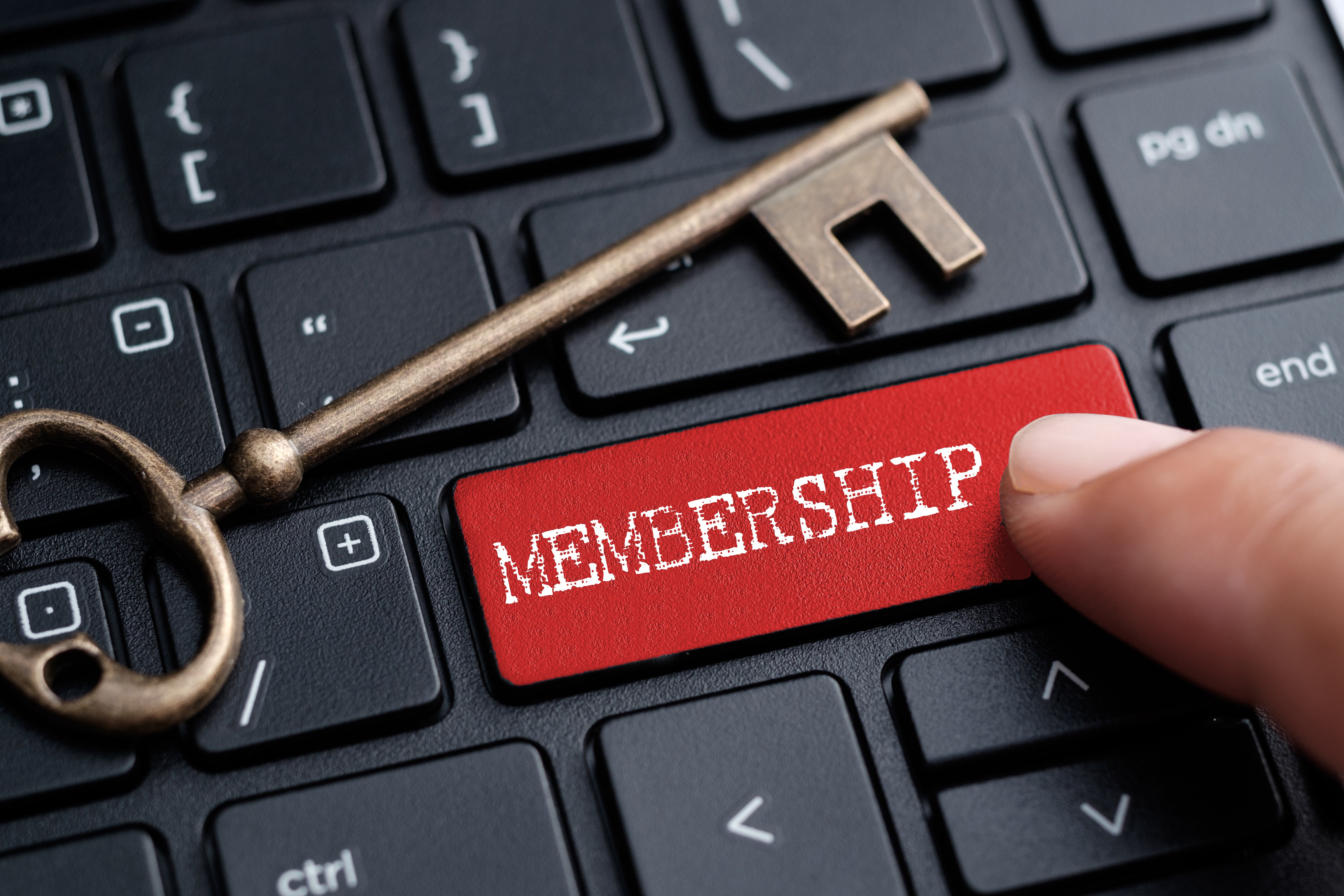 Top 5 Reasons to Join an Association
In this current climate of social media, texting and Zoom, you might be asking yourself, "What would I gain from joining an industry association?"
In Michigan and throughout the United States, there are thousands of professional organizations, each tailored to support a particular industry or group of people. There are the large, nationwide groups you've heard of, like the American Dental Association or the National Association of Realtors, and niche organizations that you may have never encountered, like the Michigan Farmers Market Association or the Michigan Association of Service Coordinators. Regardless of the industry, in all cases, an association exists to support the growth and development of an individual person or a company. Here are the top five reasons to seek out and join a professional association.
Networking
All of the best opportunities, including future employment, potential sales, and fulfillment of personal goals, come through a network of who knows you. A survey published on LinkedIn estimates that 85 percent of all jobs are filled through networking. And, although the pandemic required us to do a lot of things virtually, statistics show that most people prefer face-to-face meetings. Getting involved in a professional association will introduce you to a whole new world of potential customers, mentors, employers, and future team members.
Leadership Skills
Most associations are non-profit or not-for-profit. They operate with a limited number of paid staff and are always seeking members to join a committee, spearhead an initiative, or recruit new members. Taking a leadership role in any organization will provide you with life-long lessons in teamwork, resolving conflict and time management. At the very least, it looks fantastic on your resume.
Professional Development
One of the key responsibilities of an association is to provide continuing education to its members. In fact, according to the American Society of Association Executives, professional organizations provide more educational instruction to working adults than colleges and universities.
If you're a busy professional with no time for classroom-based instruction, seek out an association that includes a subscription to an industry-specific publication. In any profession, staying on top of standard practice changes, regulatory updates, and innovative technologies are critical to long-term success. Joining an association that provides training, education and published information to its members is the best way to stay relevant in our constantly-evolving world.
Partner Programs
To attract and retain members, associations use their power-in-numbers buying strength to offer cost-saving programs to their membership. In some cases, membership dues can be covered several times over by participation in a high-return program, like fuel discounts, reduced pricing on office supplies, and access to group health or workers' compensation programs. These "preferred provider" programs can save you valuable time and money by connecting you with a vetted network of reliable service providers.
Business Growth
Belonging to an industry-specific association increases the visibility of your company. By participating in committees, at networking events, exhibiting in tradeshows, taking advantage of sponsorship opportunities, or presenting content at a conference, you can make an impact on hundreds of people who might not otherwise come into contact with your company. In addition, most associations are willing to assist with getting your press releases and social media posts in front of your target audience. Plus, membership often results in a listing in a membership directory, offering an opportunity for name-recognition and a perceived level of professionalism that comes with belonging to an association.

Basic human nature encourages us to do business with people we know and like. This world of social media, fancy websites, and fake news makes it difficult to know who to trust. Becoming a member of an industry-specific association will offer numerous opportunities to make face-to-face connections with real people who have the power to positively impact your personal development and the success of your business. Take the time to compare various associations and join one that offers you the highest possible rate of return.