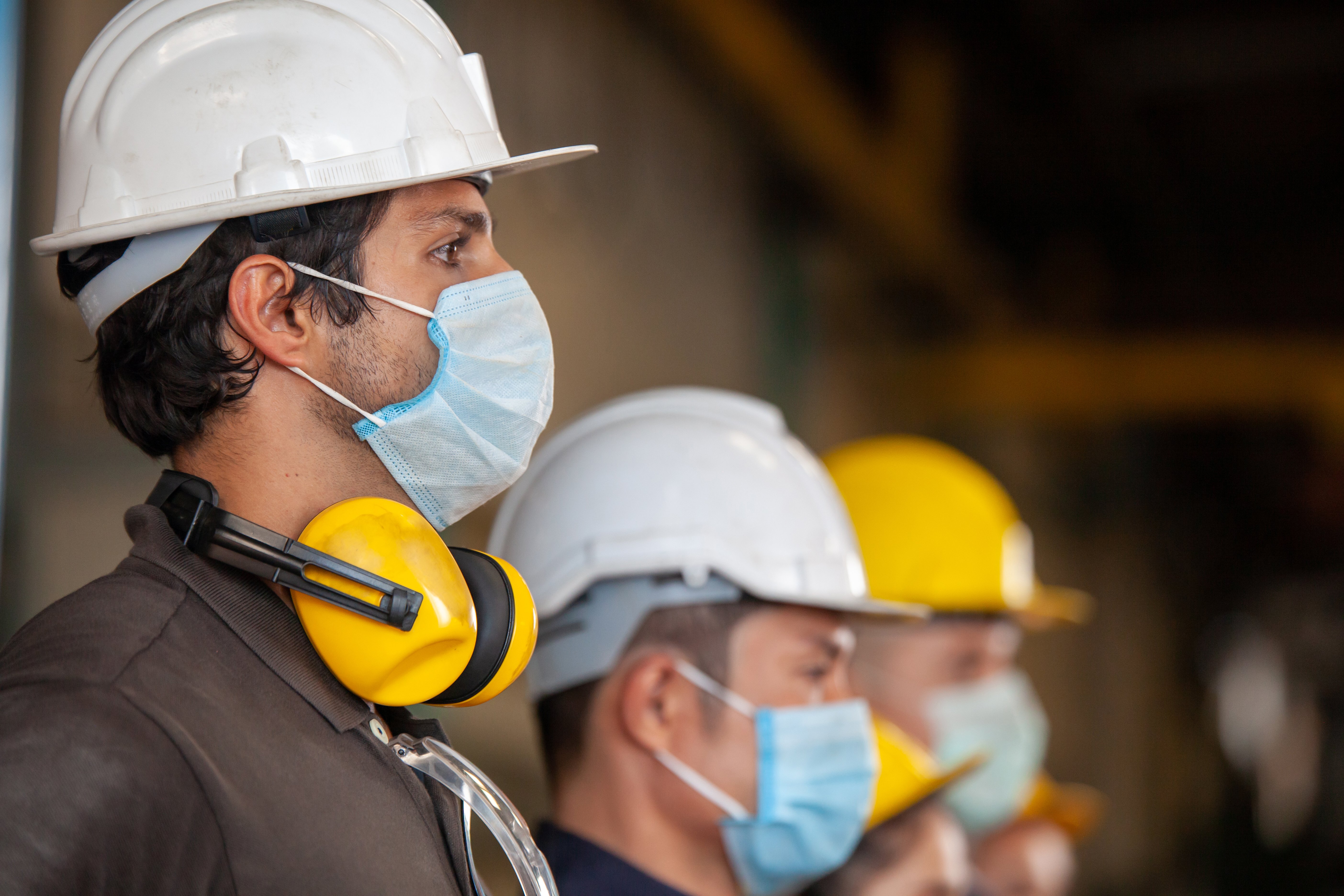 MIOSHA Updates COVID-19 Emergency Rules
The Michigan Occupational Safety and Health Administration (MIOSHA) filed COVID-19 emergency rules to align with Federal OSHA's Emergency Temporary Standard (ETS) on June 22, with the updated rules taking effect immediately and expiring on Dec. 22, 2021.
The updated MIOSHA emergency rules adopt the Federal OSHA ETS and focus on health care settings where known or suspected COVID-19 patients may be present. These workplaces may have a higher exposure risk for employees and need continued protections to mitigate the spread of COVID-19.
Dialing back workplace rules for non-health care settings allows employers to use their best judgment in determining whether to maintain:
Daily health screenings;
Face covering requirements; and
Social distancing requirements.
For more information about MIOSHA's safety and health guidelines to protect Michigan's workforce, visit Michigan.gov/COVIDWorkplaceSafety. Employers and employees with questions regarding workplace safety and health may contact MIOSHA using COVID-19 hotline at 855-SAFE-C19 (855-723-3219).
To report health and safety concerns in the workplace, go to Michigan.gov/MIOSHAcomplaint.
---
Additional Resources
Quick Links
Training
Clean & Sanitize Tools