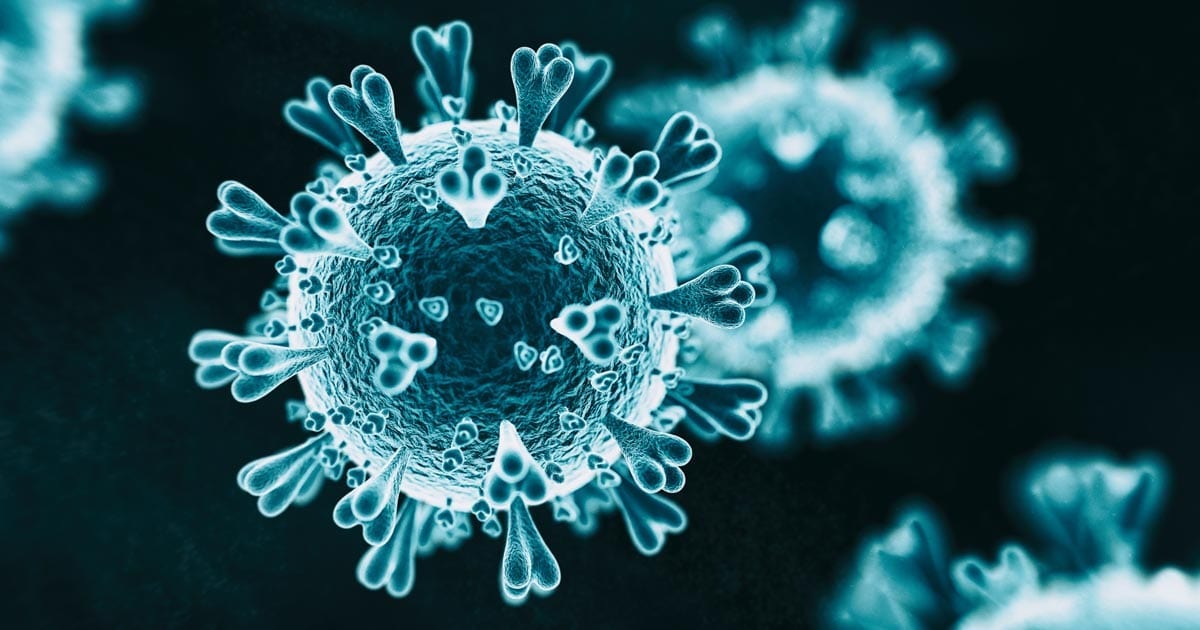 Coronavirus
Construction
Association
of Michigan
One Industry.
One Resource.
Michigan's Construction Industry Adapts to COVID-19 Policies
Updated March 22, 2021
The Michigan Occupational Health and Safety Administration (MIOSHA) is operating under Emergency Orders, which are set to expire April 14, 2021. We do expect an extension to that order. Under the order, employers are required to prohibit in-person work for any job where it is feasible to work from home. Feasibility takes into account economics and technology. If employees are required to report to an office, employers must create a safe work environment. In 4-6 weeks, we expect MIOSHA to issue permanent rules for operating in the future.
The Michigan Department of Health and Human Services (MDHHS) has issued a new Epidemic Order for Gatherings which is in effect from March 22 – April 19, 2021:
Non-residential gatherings are limited to 25 people indoors or up to 300 people outdoors. Everyone must wear a facemask at all times, unless eating or drinking while seated in a designated area. Seated groups must not exceed 6 people.
The Centers for Disease Control (CDC) has released a Toolkit to assist employers of essential workers with educating their employees about COVID-19 vaccines, raise awareness about the benefits of vaccination, and address common questions and concerns. Click here for the Toolkit.
Michigan will see a big expansion of COVID-19 vaccine eligibility on Monday, March 22nd:
Starting Monday (March 22) all areas of the state may, as vaccine supplies are available, implement vaccination of people who are aged 50 and up (part of Phase 2), as well as vaccination of people aged 16 and up who have disabilities and/or medical conditions, as well as their caregiver family members and guardians.
By April 5, 2021, all areas of the state may, as vaccine supplies are available, implement vaccination of all people aged 16 and up who were not previously eligible.
Read the full vaccination prioritization plan here. Michigan residents and employers seeking more information about the COVID-19 vaccine should visit Michigan.gov/COVIDvaccine.
For more information:
Click here for State Emphasis Program for Offices
Click here for MIOSHA Return to Work Resources
Click here for OSHA Control and Prevention for Construction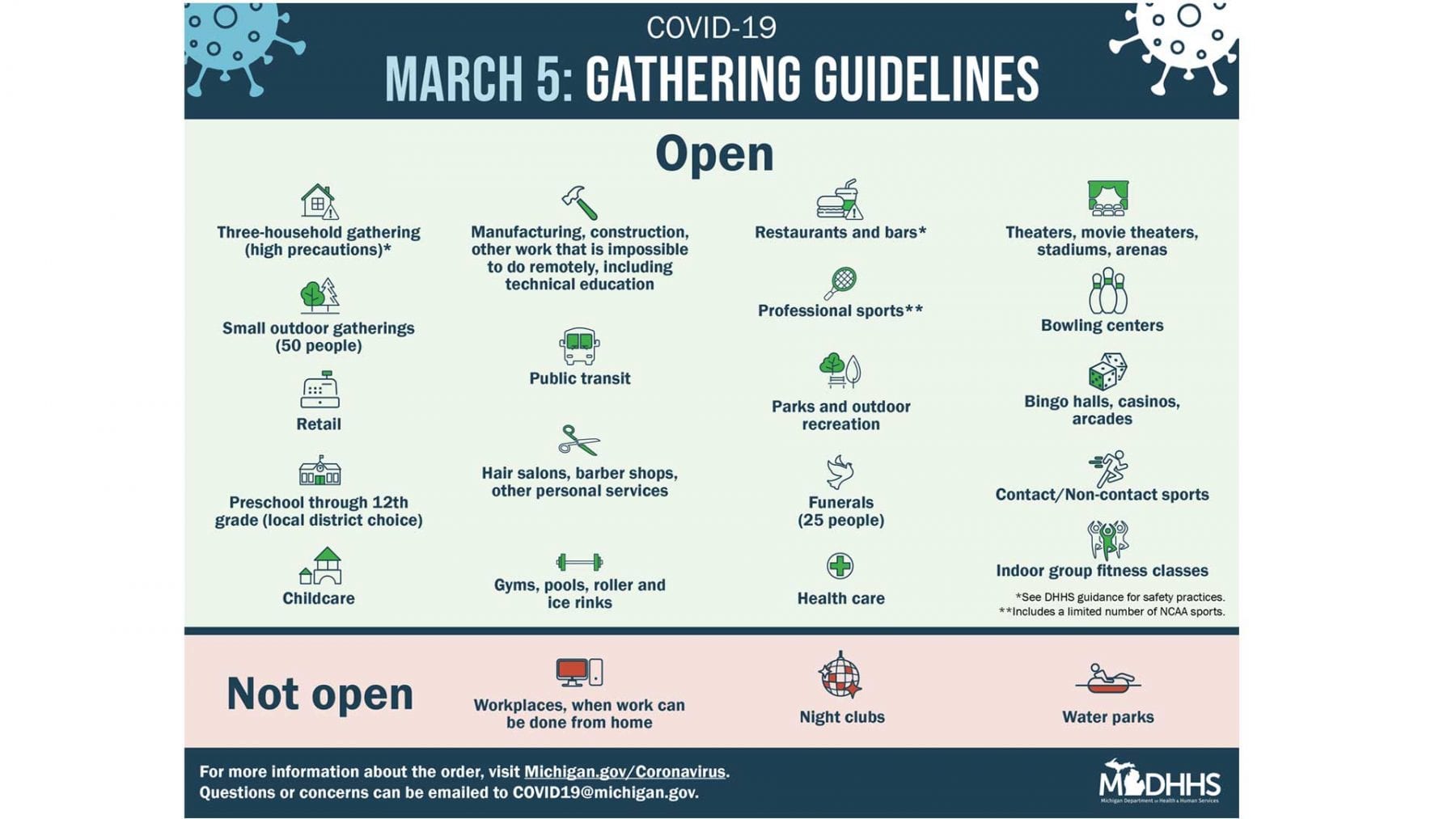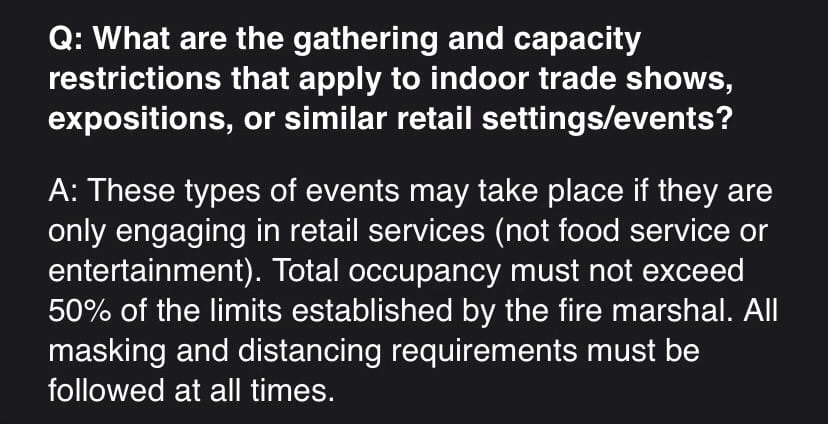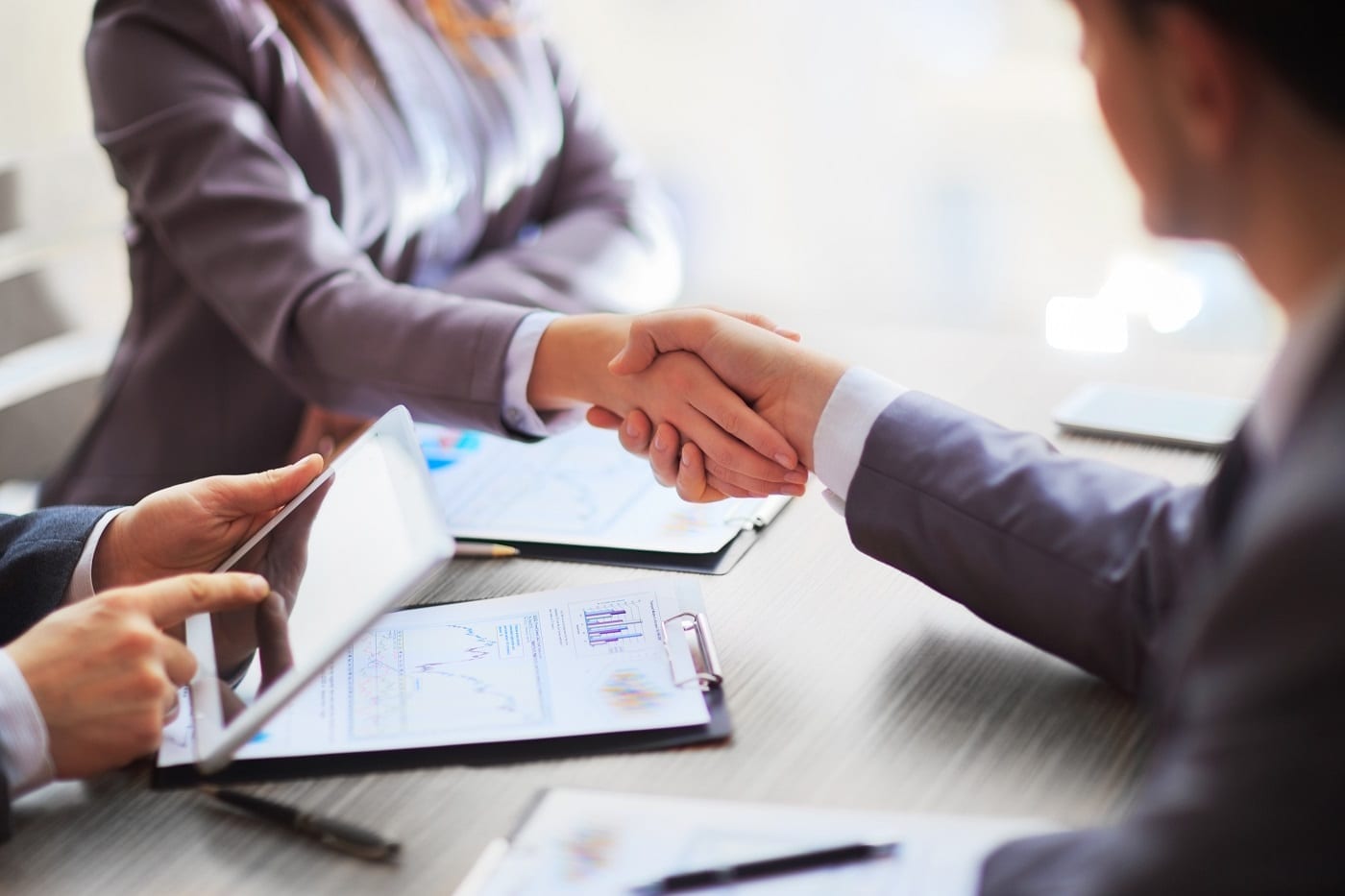 CAM has assembled a list of CAM members providing information, supplies, and resources available to assist your safe return to work. Click the image above to access our Members Serving Members page.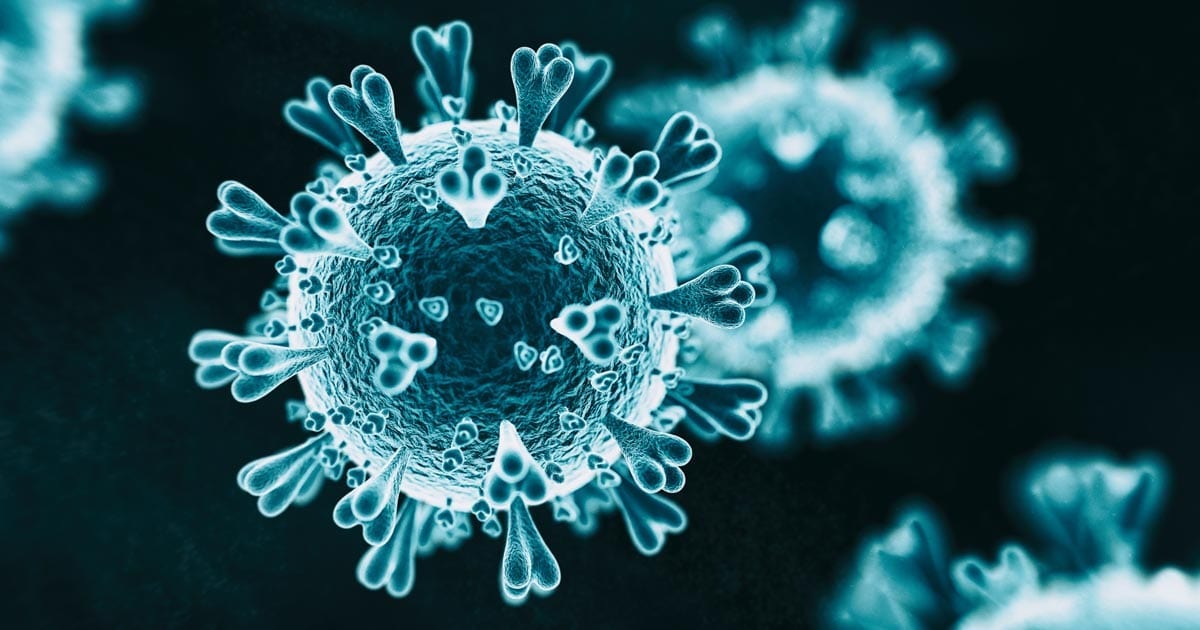 Quick Links
Return to Work Toolkit
Policies, Procedures, and Training
Training
Prepare the Workplace
Daily Screenings
To meet health screening requirements, CAM member SPARK Business Works has created a digital screening tool that requires no app to download:
CAM Member Field Tools has also created a health screening tool.
Clean & Sanitize Tools
State of Michigan Health and Human Services Recommendations
Resources for Employers
On April 23, Congress approved additional funding for the federal Paycheck Protection Program (PPP), which offers forgivable small business loans to cover up to eight weeks of payroll and other costs such as rent and utilities. The loans are primarily available to companies with up to 500 employees. We strongly encourage you to apply now with your lending institution as applications are likely to be processed on a first-come, first-served basis.
Small Business Assistance- Federal
Small Business Assistance – Michigan
State of Michigan / Unemployment
Tax / Financial / HR Information
Legal Resources
Resources for CAM Members
PureSafety On-Demand Training
Precautions at the Construction Association of Michigan
All CAM employees have returned to work-from-home effective November 18, 2020. Incoming phone calls and emails are routed to the appropriate department. If you need assistance, call (248) 972-1000 or send an email to cam@buildwithcam.com. As previously announced, the 334 S. Water Street office located in Saginaw is closed permanently.
Future CAM events, classes, and meetings are being evaluated on a case-by-case basis and our team is working to notify affected parties as soon as possible. Click here for upcoming events.