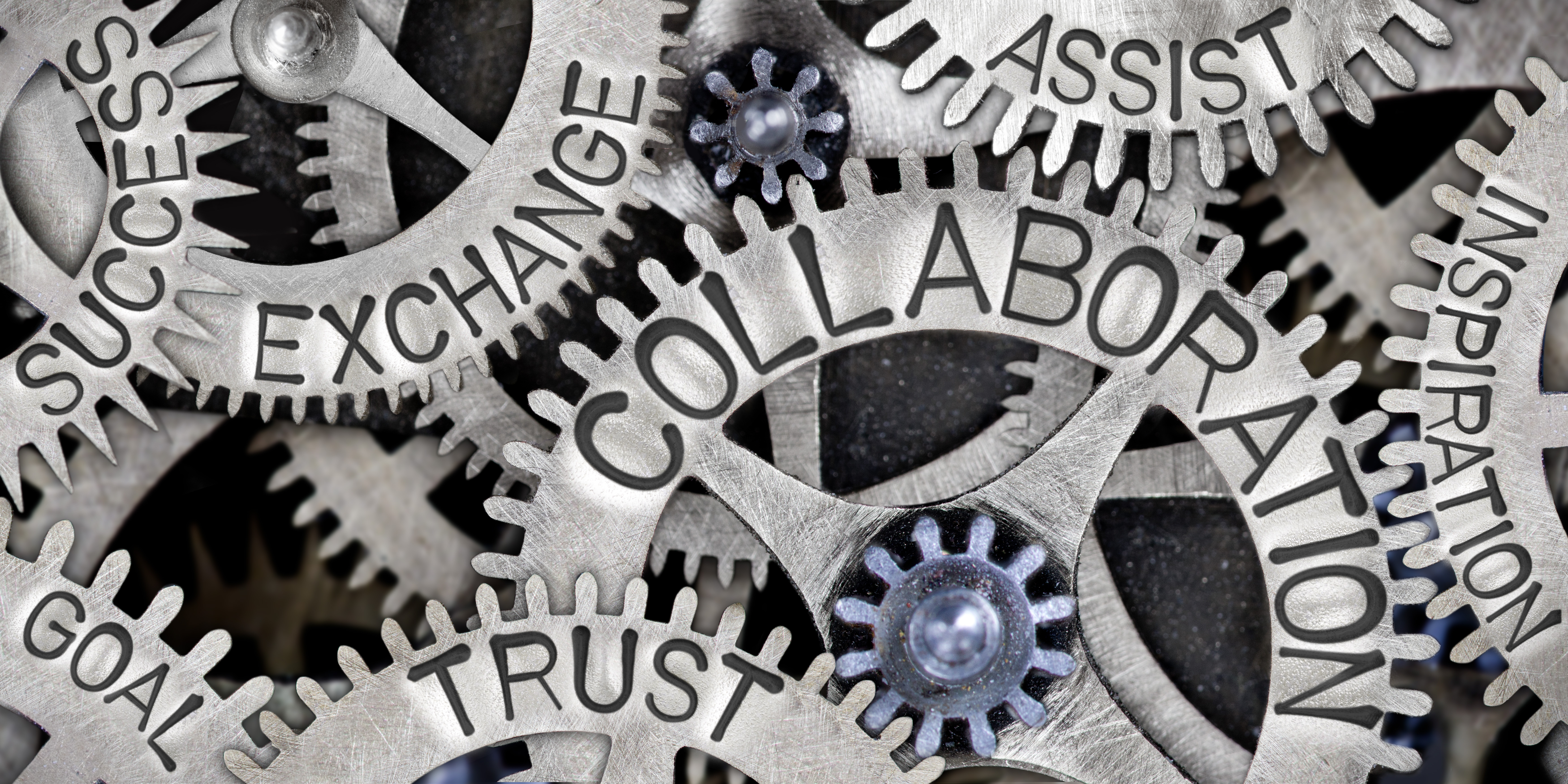 Construction Roundtable: The New Recession Handbook
Driving Current and Future Enterprise Value in Any Market Environment
October 12, 2022
Recently, contractors have been stretched to the breaking point trying to remain cost-effective and profitable amidst extraordinary headwinds. While companies race to adapt their strategies to deal with persisting inflation among other issues, they will also need to revise their playbooks for the anticipated recession, considering a host of complexities that will make this recession different. Although the short-term outlook is more than challenging, taking a proactive approach to drive current and future enterprise value is the key to not only surviving, but thriving in 2023 and beyond.
The Construction Association of Michigan, in partnership with Doeren Mayhew, is excited to host an engaging breakfast roundtable, led by a deeply talented and diverse group of experts to share with you best practices. You'll walk away with ideal moves to help your company emerge stronger.

Learning Objectives
Gain insight on the regional, national and global economy trends for 2023 and beyond.

Explore the benefits of performing a corporate viability assessment to improve performance.

Identify ways to ensure your workforce, operational processes and technology are all aligned

Recognize creative ways to free-up additional capital via cost reduction strategies.


Learn ideas to proactively mitigate lender's covenant concerns and better manage your balance sheet amid working capital swings.
Speakers
Click here for the event flyer.
David Sowerby, Ancora

Matt Gurwin, Doeren Mayhew (Moderator)

Alex Calderone, Calderone Advisory Group

Kevin Koehler, Construction Association of Michigan

Aaron Partridge, Doeren Mayhew

Shawn Spencer, Cogent Advisors
Registration
Space is limited. Complete the form below to request a ticket. If a seat is available, your request will be confirmed via email. Indicating an interest in attending does not guarantee a spot. If you have any questions, please contact Kevin Koehler at koehler@buildwithcam.com.


Click here to request a ticket